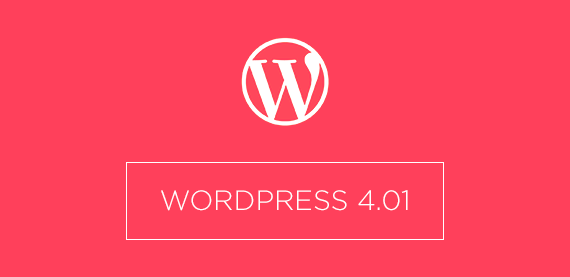 Greetings Tadpoles!
This is just a quick post to let you know that we've gone through and tested all eFrog themes to make sure that they are compatible with the latest version of WordPress (version 4.01 as of today).
If you own an eFrog theme, make sure to update to the latest version to enjoy the latest WordPress goodness :)
popular news

STORIES

Hello, lovely tadpoles! Do you remember our post about adding Twit...
Browse our themes