Hello tadpoles!
Time for your next helping of WordPress smarts. Around the pond, we normally like to write our own stuff, but every now and then we come across something that's SO well done, and SO obvious and SO…GREAT, that we just want to share it as-is, verbatim. This is one of those times.
We've recently fielded a number of enquiries from folks who are using our themes, and want to change them, but are hosted for free, over at the fantastic home-of-the-free-WP-blog, WordPress.com. Now, we anticipated this (we're smart frogs, y'unnerstand…) and we have some killer posts up on the subject, like our Your WP Blog: Soup To Nuts series, but when you see something THIS good? You have to share! (You can click the infographic for the full-size version.)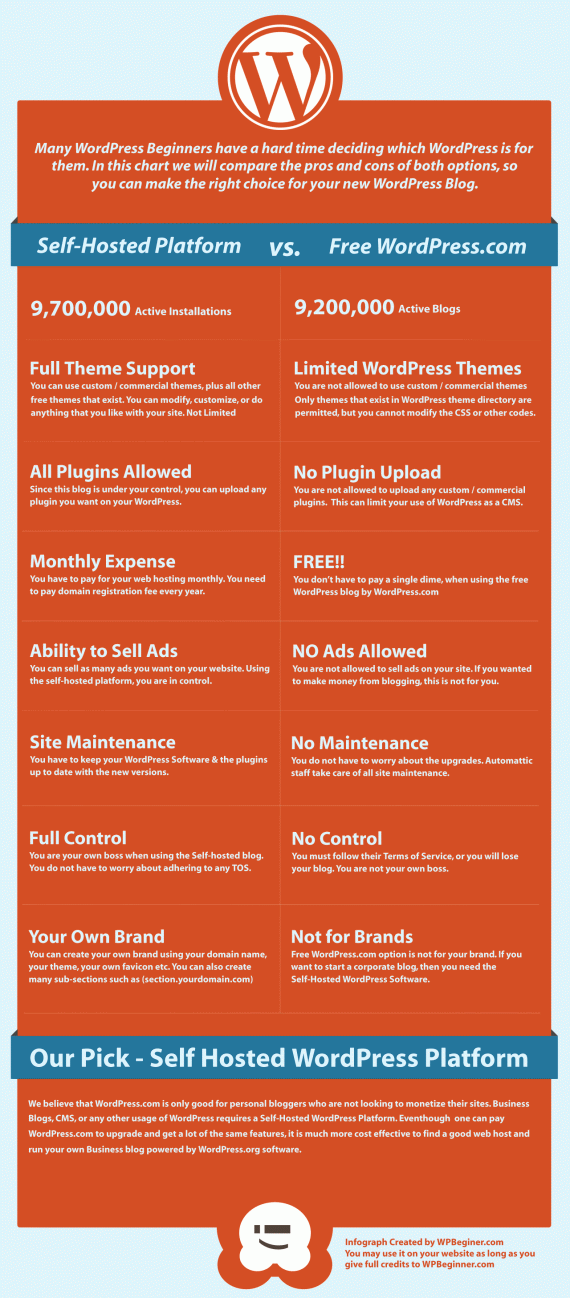 Our thanks to the great folks over at WPBeginner.com for the use of this awesome info-graphic. Cheers, guys!
popular news

STORIES

Hello, lovely tadpoles! Do you remember our post about adding Twit...
Browse our themes